SPONSORS & SUPPORTERS
The page below lists our commercial sponsors and supporters. To view our long list of individual supporters press
To view organisation who have help press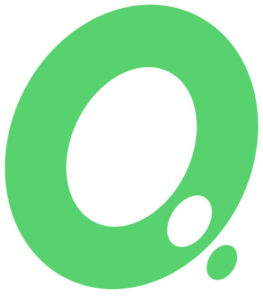 The Bombe Rebuild Project wish to offer grateful thanks the following companies who have contributed to our Rebuild
Quantel

– our first sponsor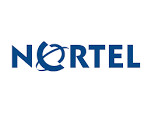 Nortel – for being a sponsor, for copying rare and original blueprints, for helping the project by manufacturing precision parts and for making available space at Harlow for our teams to operate.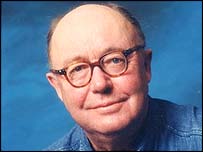 Professor Roger Needham CBE
THE NEEDHAM CHARITABLE TRUST – BBC Report for providing the funding for the Project in general and for cabinets and display material to better present our Rebuild and associated equipment at Bletchley Park.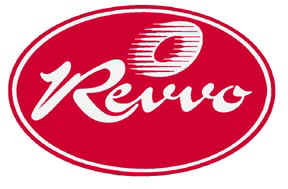 Revvo Castors

–

For providing refurbished early 1940s Castors exactly as originally supplied to BTM. http://www.revvo.co.uk/

Henry Isaac Iron Founders

–

Steel Castings and heavy steel section


PARSELL of Nottingham –

For manufacturing and supplying a special Punch and Die to make the fixing holes for switches in our switch panels.

Warwick University/Rover

–

Rapid Prototyping Centre – for producing casting patterns using their latest technology.
More about the Rapid Prototyping Centre

ADVANCED Sheet Metal Engineering Limited

– for producing many plates and precision internal components. http://www.advanced-sheet-metal.co.uk/

World Metal Index

-Sheffield who kindly investigated the definitions of 1940s metals and provided information relating to modern equivalents.
Andrew Castle – For manufacturing 130 main brush holder shafts including difficult spiral oil grooves

Shaws Metals Limited,

Derby

– For the supply of flat steel bar
Essex Heat Treatment, Witham – For hardening numerous steel working parts
CAB Engineering, Newbury – who Manufactured a complex insert from which the menu plug mould could be made

Autodesk

for providing the AutoCAD

®

software that has enabled us to redraw the original and fading Bombe blueprints and create new assembly drawings.

Tufnol Ltd. – Perry Bar, Birmingham who have supplied the material used to cover the mechanisms and cableforms on the front of the machine.www.tufnol.com

Uddeholm – Oldbury for providing Swedish Iron for use in relay coil cores and other magnetic circuits www.uddeholm.com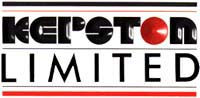 Kepston Limited – Wednesbury for annealing the soft iron used in the relay coils above www.kepston.co.uk

LETCHWORTH POLISHING AND PLATING CO LTD

– Works Road, for plating external parts on the front of the machine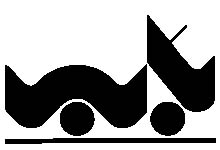 A&G Walden Bros. Ltd. – Heavy Welding and drawing materials.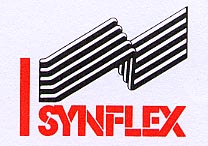 SYNFLEX 

– 

Banbury, Who provided large quantities of enamelled copper wire with which we are winding new relay coils. 

E-mail; synflex@ukonline.co.uk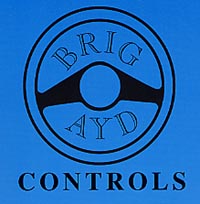 SIBA (UK) Ltd.

–

http://www.sibafuses.com – Loughborough, who supplied all our fuse clips, used in our case as resistor clips, and special DC cartridge fuses.


BEECHCRAFT Ltd. – Midsomer Norton, For making the menu plug moulds and provided moulding expertise.
Digital Television Systems – Kingsclere, Newbury, for loaning us a vacuum chamber



Interlube Systems Limited (UK) –

St. Modwen Road, Parkway Industrial Estate, Plymouth Devon, PL6 8LH – Supplied drawings and vital information for our lubrication system http://www.interlubesystems.co.uk/