SPONSORS & SUPPORTERS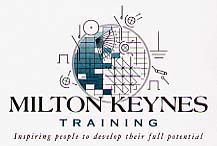 Milton Keynes Training – To thank the Management and Instructors who steered apprentices towards making high precision items and for the use of CNC machinery.
BT Dial House, Manchester

–

We also wish to specifically thank Mr. Les Czakow and the others at BT who made available connectors and Siemens Relays in August 1999. They made it possible for us remove all that we required from their redundant exchange equipment. It would be appropriate at this time to also thank Chris Burton and Bill Purvis for helping with the stripping exercise.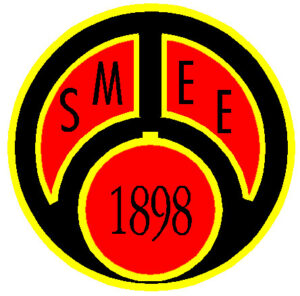 The Society of Model and Experimental Engineers https://www.sm-ee.co.uk/
have assisted our Rebuild Project in many important ways.
Examples of their work to date has been the machining of our large (over 17″ long) and heavy (around 42 lbs.) main gearbox iron casting. This had to be machined square and flat and then the three main spindle bearings, line bored. Other drilling and threading operations completed this task. Other less complex castings have also been machined.
To view an example of SMEE work please press
Making Bevel and Spur gears
Arranging the manufacture in Switzerland of worm gears, worm wheels and spun brass to form the main drum covers .
THE TAYLOR KELLAR PARTNERSHIP
Paul Kellar in particular has been a supporter of our Rebuild Project since the beginning. This has been both in raising funds whilst at Quantel and then as member of the manufacturing and commissioning team. Since he joined up with Richard Taylor they have continued to gave financial and practical support.