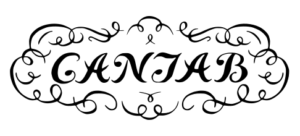 JACK FRAME – Jacks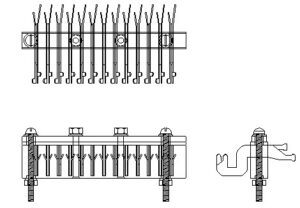 Drawing showing how the standard GPO part is cut down to 26 way for use on the Bombe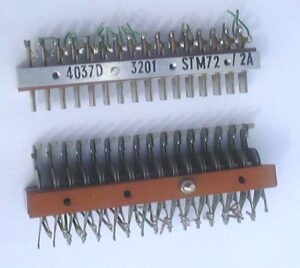 JACKS AS USED ON THE BOMBE
ORIGINAL GPO PARTS HAVE 32 CONTACTS.
ON THE BOMBE THEY ARE CUT DOWN TO 26 CONTACTS (Please see drawing above)
The 228 Jacks mounted on the rear gate of the bombe are cut down standard GPO items that they call 'U' points. The Jack layout on the rear of the gate is arranged as three columns of three. The left of three is the diagonal board. On the right of a group of three are the enigma connections. The centre columns contain groups of 4 and 5 commoning jacks and the input switch jacks.
Into these Jacks were plugged 26-way cables with a plug at each end. The moulding for these plugs is unique to the Bombe but the contacts, like the Jacks, come from telephone exchanges etc.