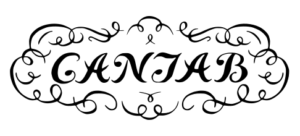 FILMING
MOCK-UP FOR FILMING THE CHANNEL 4 SERIES 'STATION X'
The book that went with this series was written by Michael Smith. This construction became a joint activity between the Bombe Rebuild team and other volunteers from around BP. Our team's contribution to this exercise was to make 12 wooden mock-up panels that were clipped onto the front of the existing (then bare) metal frame. The area they covered was about 70″ [1800 mm] by 55″ [1400 mm] and into this were inserted 110 dummy commutators and spindles. Others then took over adding additional detail and completed the painting.
When the filming was completed these panels were removed from the metal frame and were then supported on a separate freestanding wooden frame. This mock-up with its dummy covers attached gave visitors a good idea of the size and general appearance of the finished Bombe.
This Mock-Up has now been dismantled.